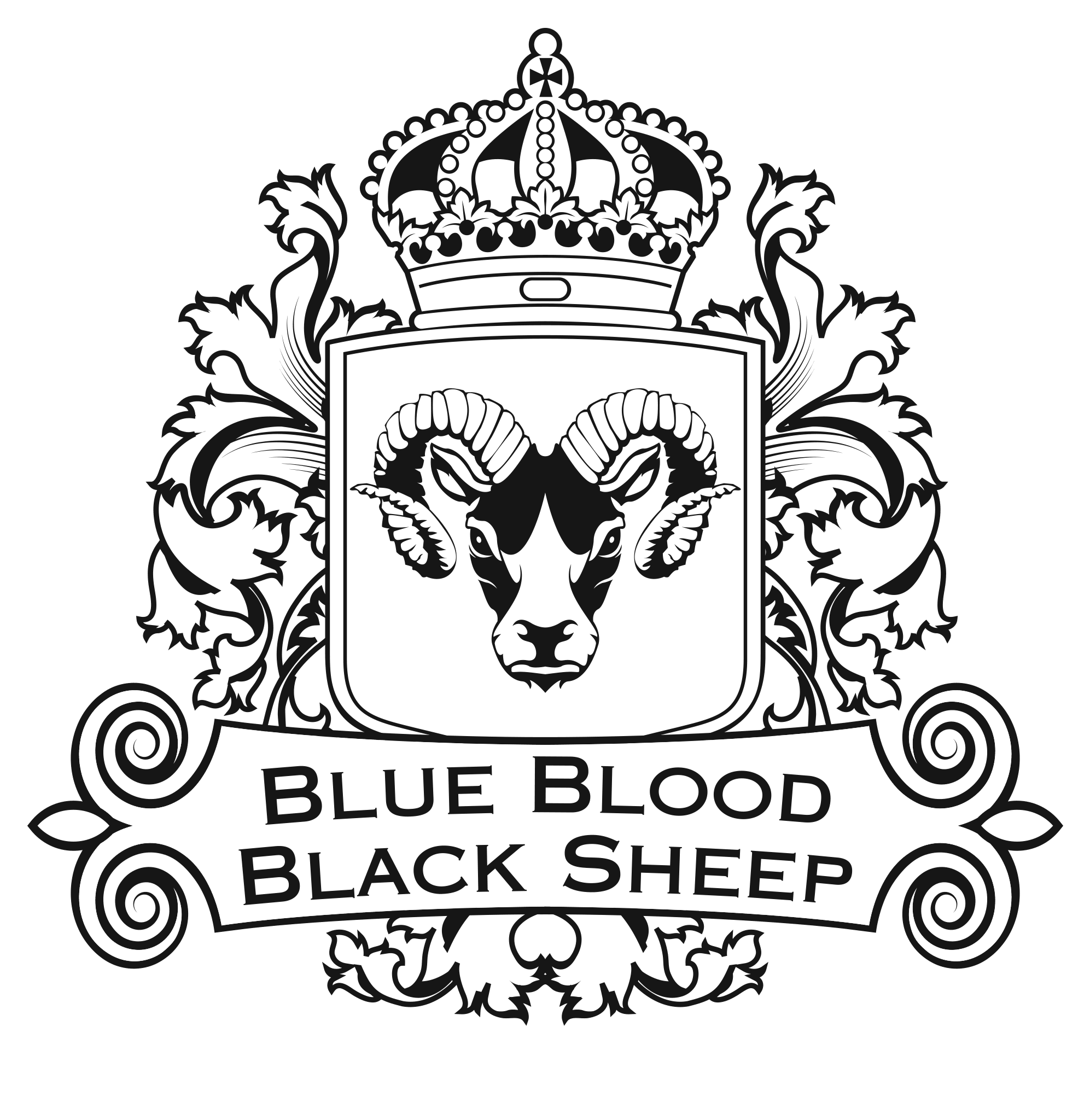 2021 – 2022 Colors 
Gothic (NEW lower left)  Art Deco (upper left)  Classic (lower right)  Metropolitan (upper right)
Please note: Though we have heavily stocked raw materials for the holiday seasons, some colors may be slightly altered (ex: clear substituted for frost) or a combination may become unavailable due to supply issues.  We suggest ordering early.
Art Deco (left) & Classic (right)
Art Deco – bright flashing faceted silver & soft jade green with a touch of black were signature colors of the 1930s Art Deco period.  Black letter spaces & clear word spaces.
Classic – Nothing is more classic, elegant & feminine than ivory, faceted gold with a balanced by black letter spaces & clear word spaces.
Metropolitan (left) & Gothic (right)
Metropolitan – Inspired by the sunset reflecting off the skyscrapers, faceted gold & gun-metal with a touch of frost make a perfect edgy yet elegant accessory that goes with everything!
Gothic – NEW (Unisex)  A strong color combination of faceted gun-metal, polished black beads with frosted black letter spaces and polished clear word spaces (no facets) lend this combination a strength & mystique perfect for a woman or a man!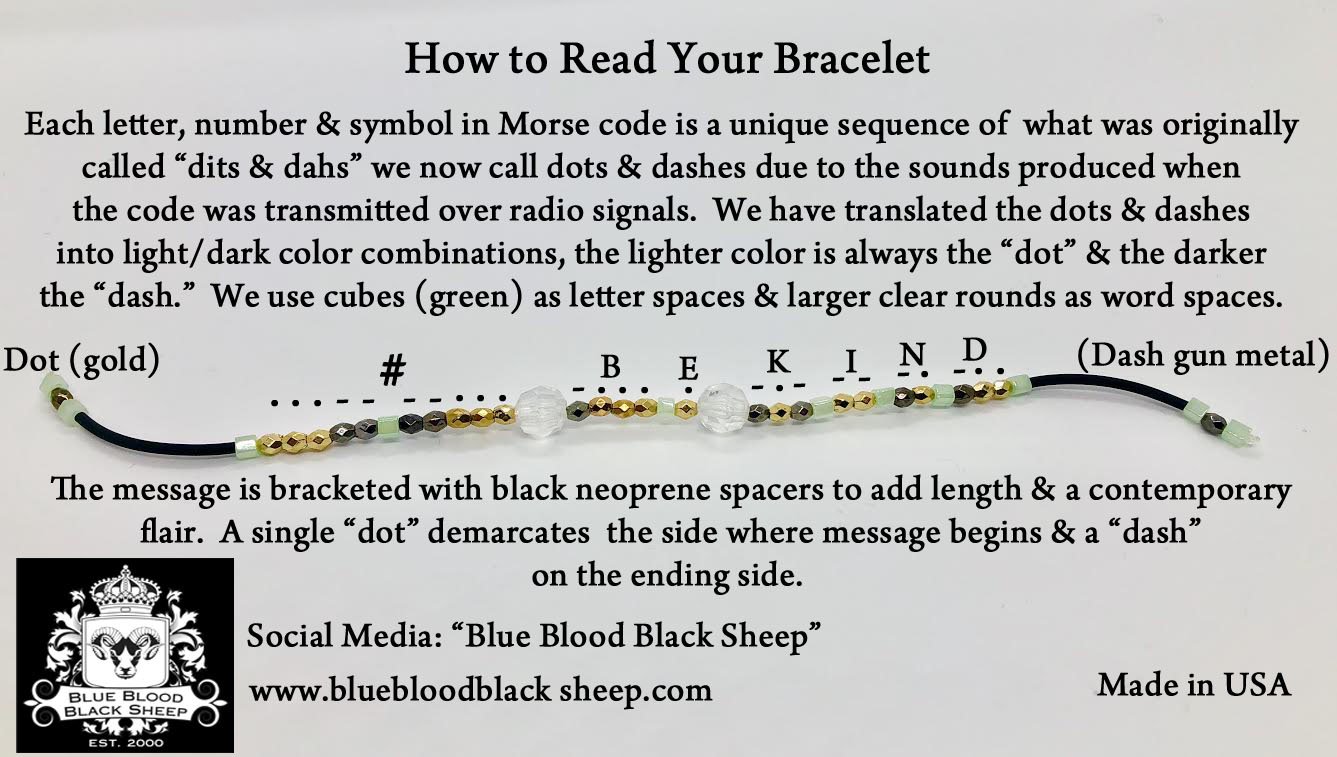 961 Osage Dr.
Henderson KY 42420