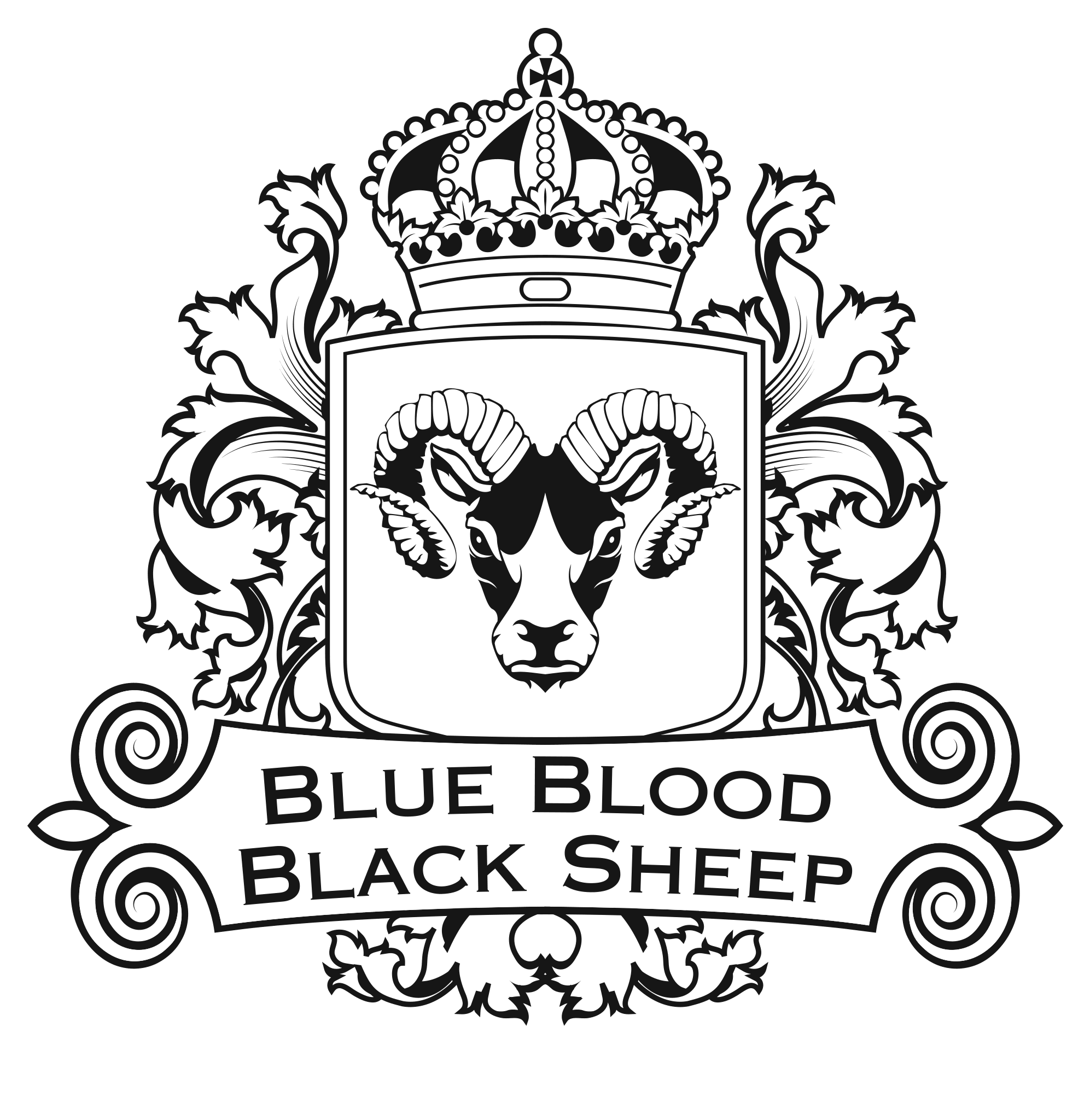 DUCHESS
(Silver & Gold w/ frost)
Not everyone can pull off a tiara but who says you can't sparkle like diamonds with this faceted silver, faceted gold & frost classic color combination
CITY GIRL
(Gold & Gun-metal w/ clear)
Inspired by the sunset reflecting off the skyscrapers of midtown Atlanta, faceted gold & gun-metal with a touch of clear sparkle make a perfect edgy yet elegant accessory that goes with everything!
VINTAGE MAGNOLIA
(Ivory & Gold w/ clear)
Nothing is more feminine than ivory & faceted gold while giving a nod to the elegance of the past.
ART DECO
(Silver & Green w/ black)
Colors of rich black, bright flashing faceted silver & soft jade green evoke memories of the clean lines of the 1930s and old Hollywood.
SAPPHIRE
(Silver & Blue w/ frost)
A rich palette of transparent sapphire blue, vibrant faceted silver & frost spaces creates a lavish statement as beautiful as the night sky.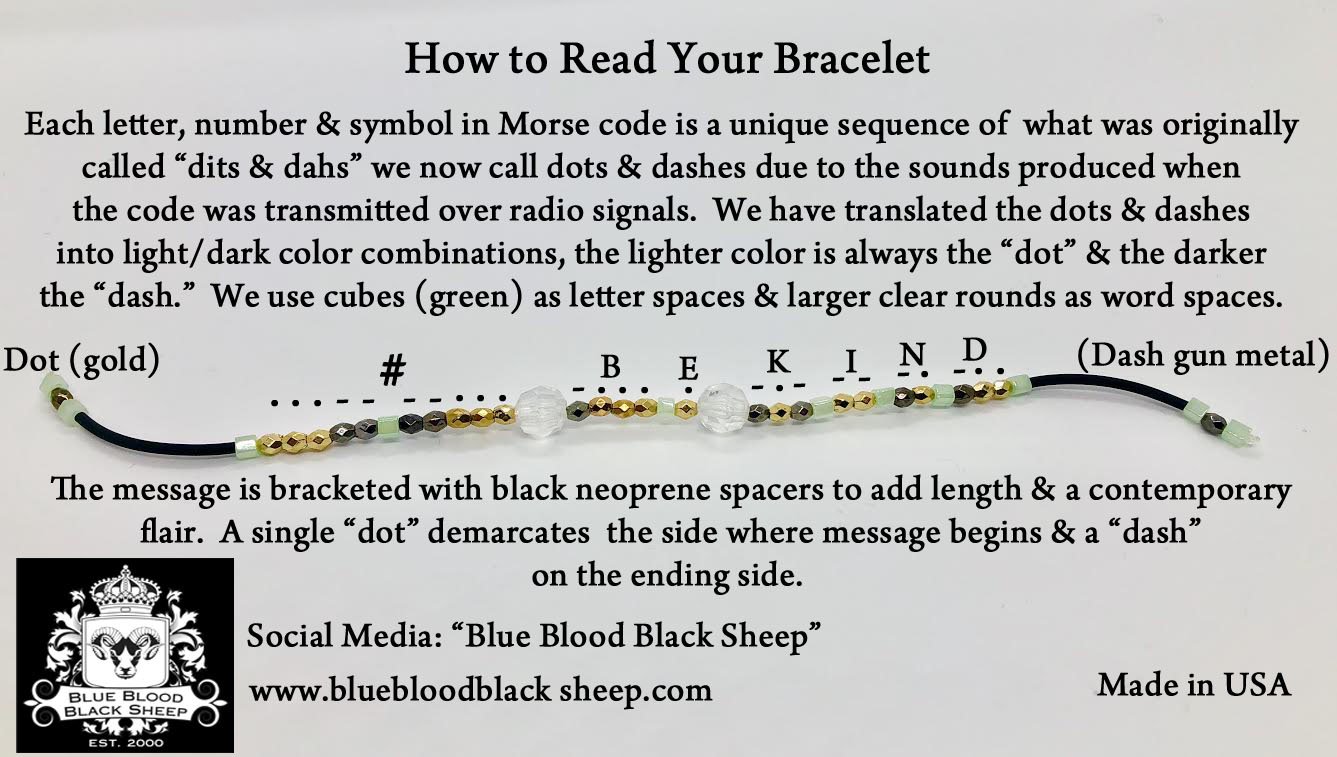 961 Osage Dr.
Henderson KY 42420