Become a Member of our Fabulous Flock
Find us on:
Tundra:  Coming soon
Trada:  Coming soon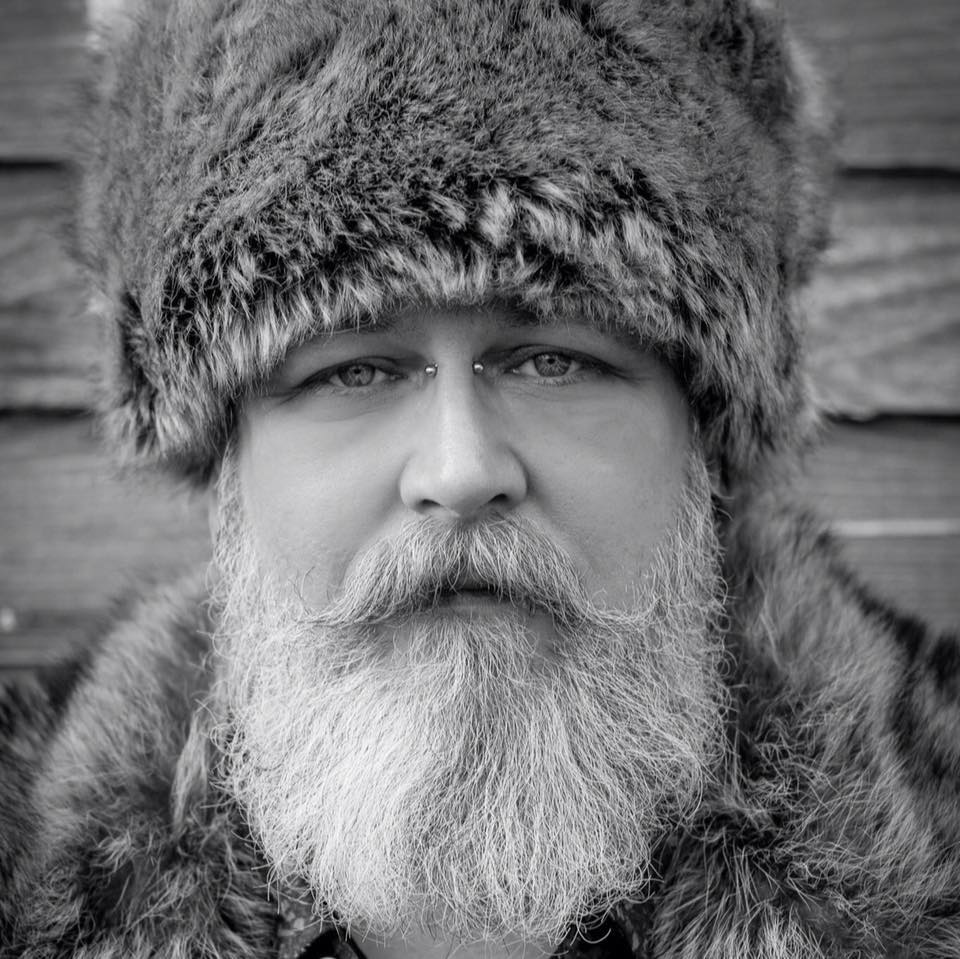 Blue Blood Black Sheep works to keep local dollars in local economies by partnering with numerous independent retailers across the US and abroad.  Customers that purchase our designs are special and so are the stores they patronize; therefore, we prefer to create a relationship with the "right" stores rather than every store.
If you are not part of the online wholesale markets listed above, please fill out the form below.   Please include your store name, address/phone, social media links, sampling of lines carried, state resale tax id number and a contact person or you may call the number listed on our contact page M-F, 10 AM-5 PM CST.
Blue Blood/Black Sheep is always interested in state, regional, and national sales associates.  Please contact BlueBloodBlackSheep@gmail.com with your resume
961 Osage Dr.
Henderson KY 42420