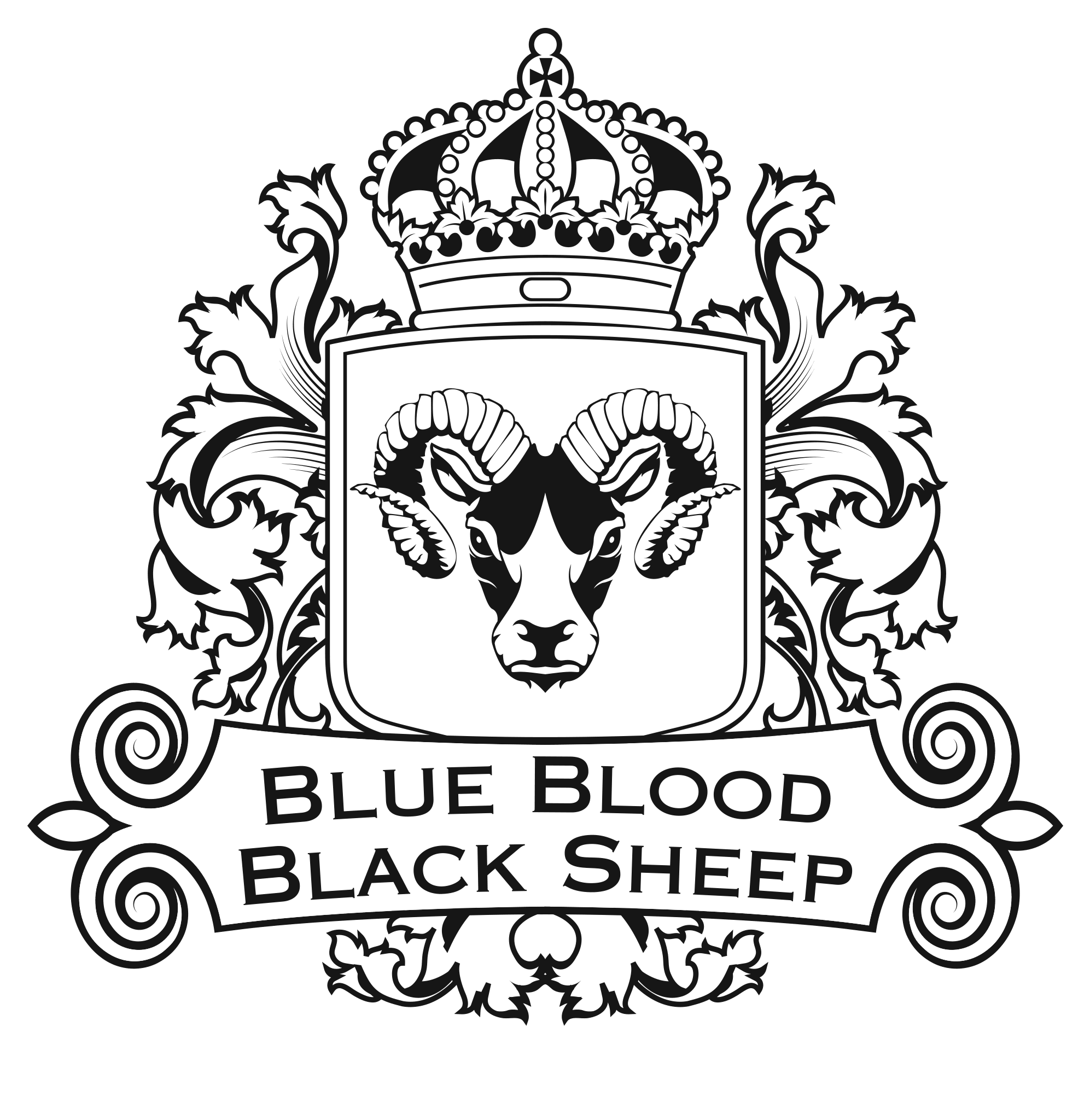 An eclectic marketplace of artists, makers & vintage treasures.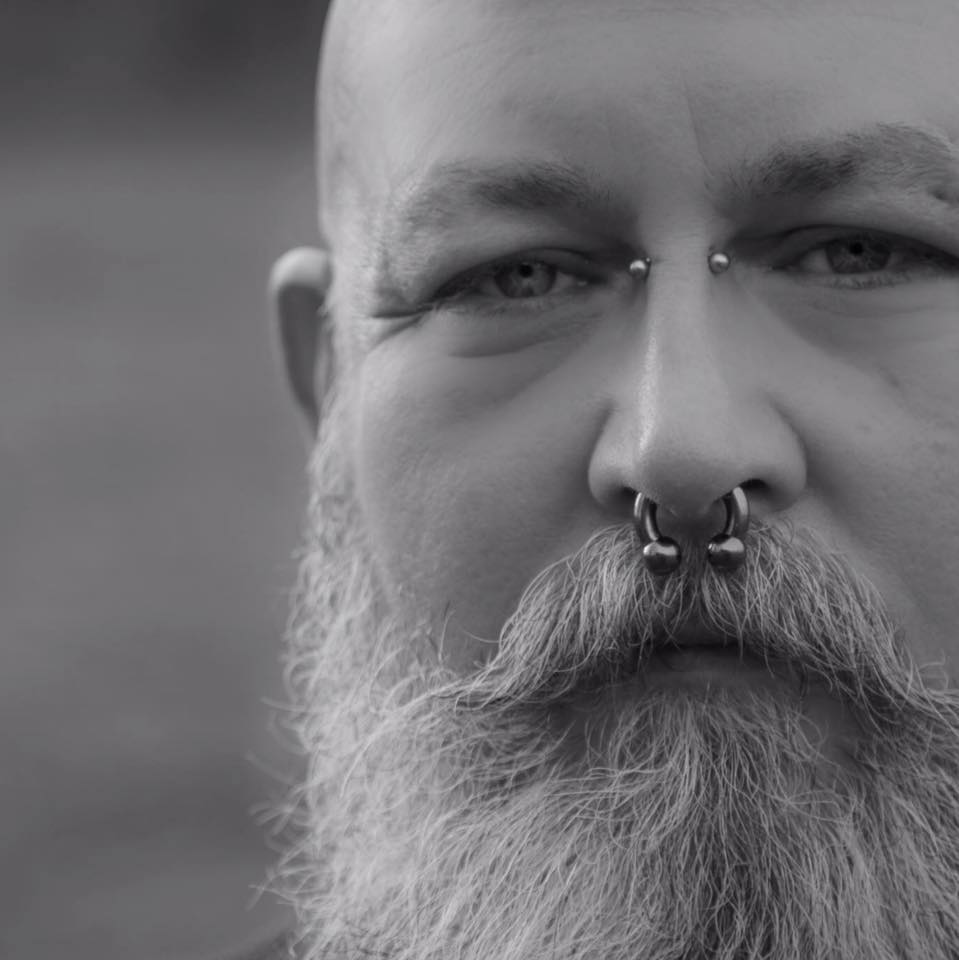 Mike Gaines – the Maestro of the Marketplace – a connoisseur of things fun & beautiful, bon vivant, tatted up jewelry designer.  A blue blood by birth, a black sheep because it is a hell of a lot of fun!
Blue Blood Black Sheep (originally M. Gaines Jewelry) was launched in 2000 and rebranded in 2015 with the introduction of  my line of beautiful & badass Morse code bracelets.   I am now expanding it into a marketplace of American artists, makers & purveyors of beautiful vintage relics of lives well lived. 
Aside from being a destination for American sourced objects of desire, the Blue Blood Black Sheep blog is a commentary of my experiences, wicked wisdom, interesting tidbits of history, a cotillion class of modern manners and a ministry to the taste impaired.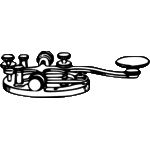 Such a clever, and never-before-seen idea for bracelets! You can wear your naughty thoughts with no one being the wiser! Michael is quite an engaging designer!
Great customer service and love his bracelets! I have ordered multiple times and been pleased every time!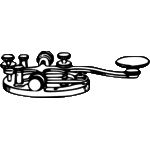 961 Osage Dr.
Henderson KY 42420