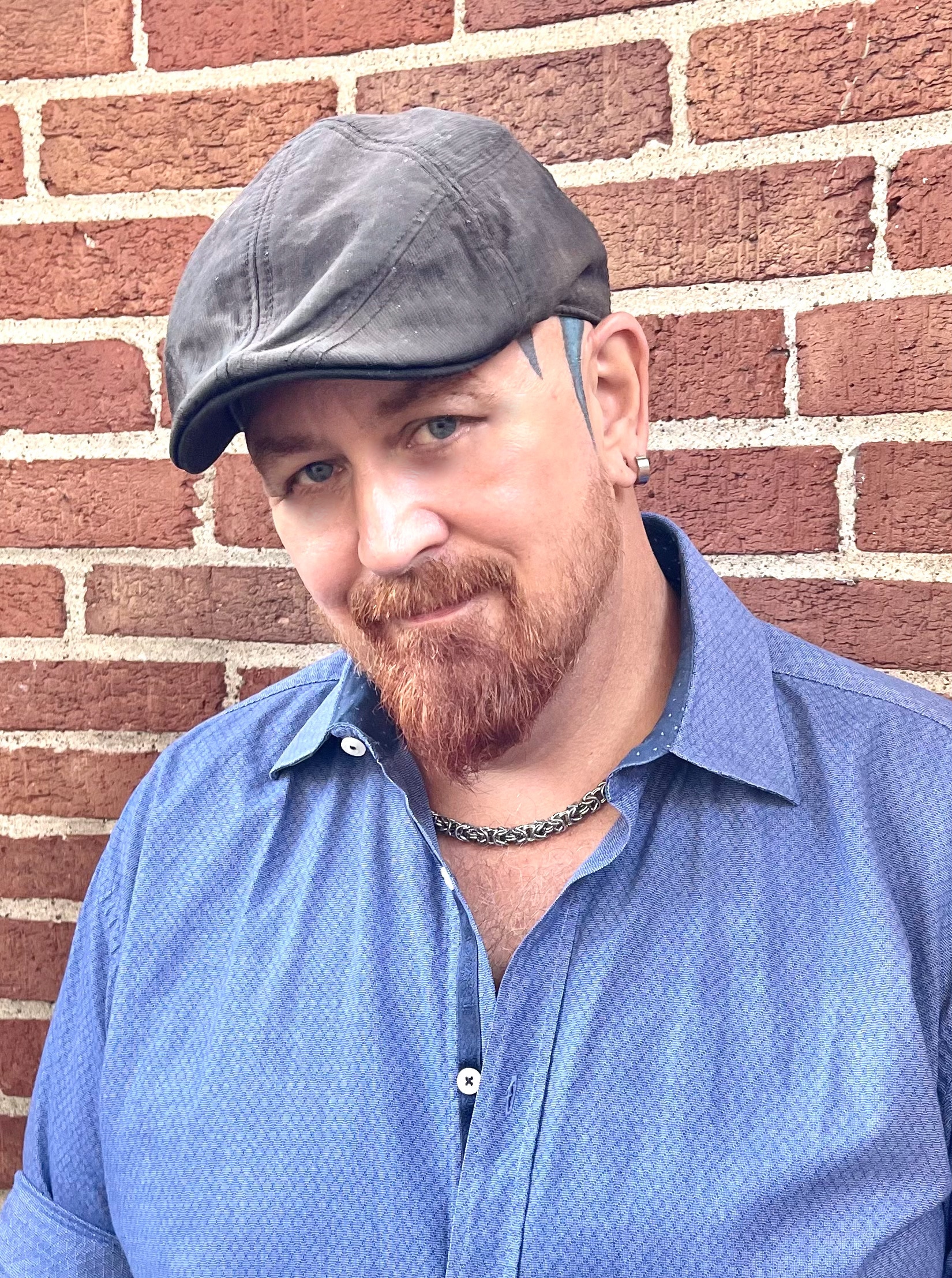 Mike Gaines – tatted up jewelry designer, sophisticated SOB, a blue blood by birth, a black sheep because it is a hell of a lot of fun!
Launched in 2000 as as a line of fine & high fashion jewelry under the M. Gaines name & rebranded as Blue Blood Black Sheep in 2015 with the introduction the naughty & nice Morse code bracelets.  We are adding short form videos/blog/podcast of anecdotes, wicked wisdom, social commentary, a cotillion class on modern manners and a ministry to the taste impaired so check out our blog page!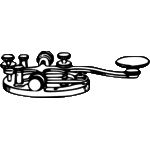 Best purchases I have ever made are multiples of your bracelets. The sass, sarcasm, and fuckall is a great little secret between me, myself, and I.
- Molly Vaughn -
Great customer service and love his bracelets! I have ordered multiple times and been pleased every time!
- Laura Holscher -
Such a clever, and never-before-seen idea for bracelets! You can wear your naughty thoughts with no one being the wiser! Michael is quite an engaging designer!
- Kyle Dresher -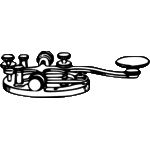 961 Osage Dr.
Henderson KY 42420