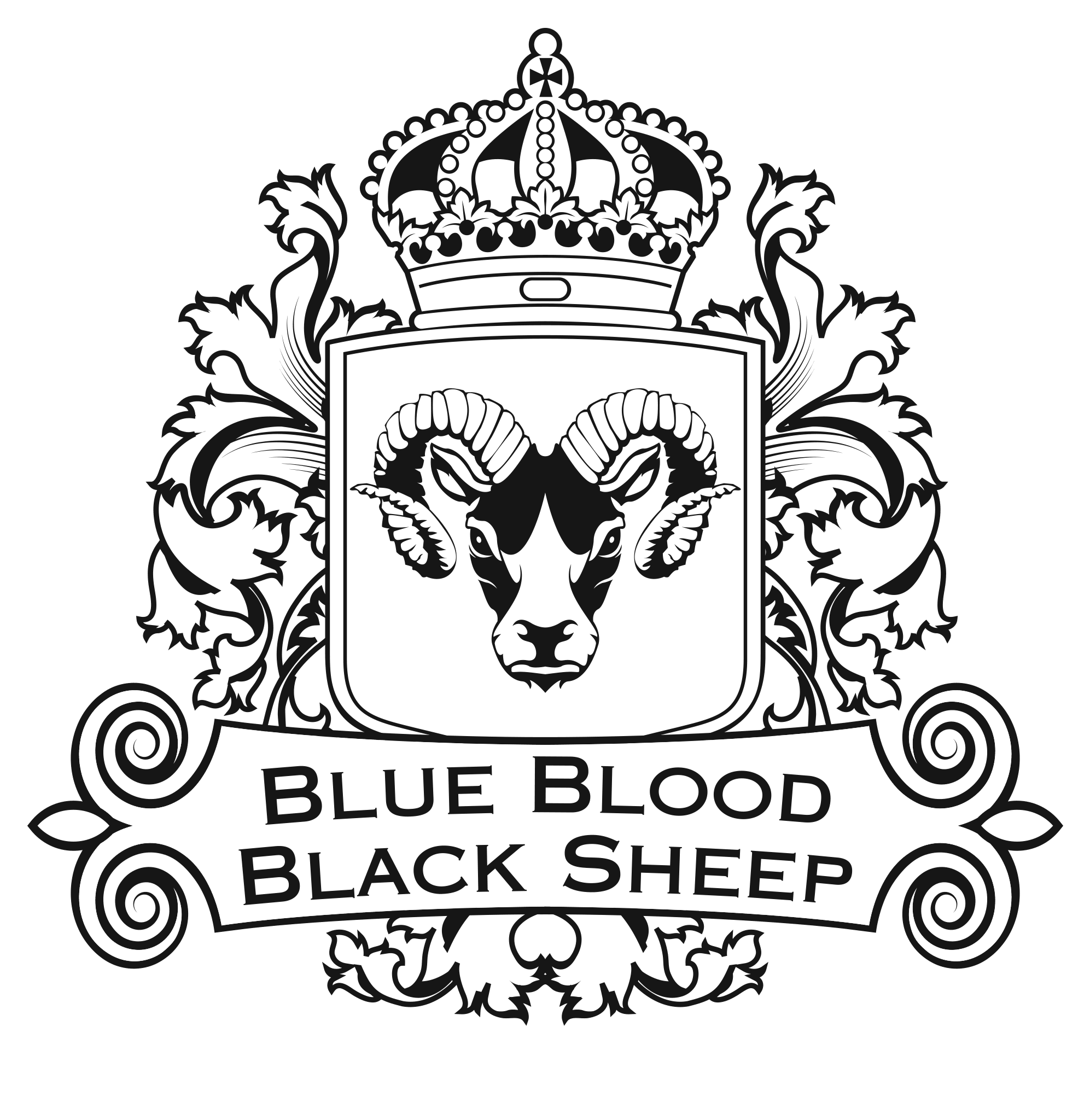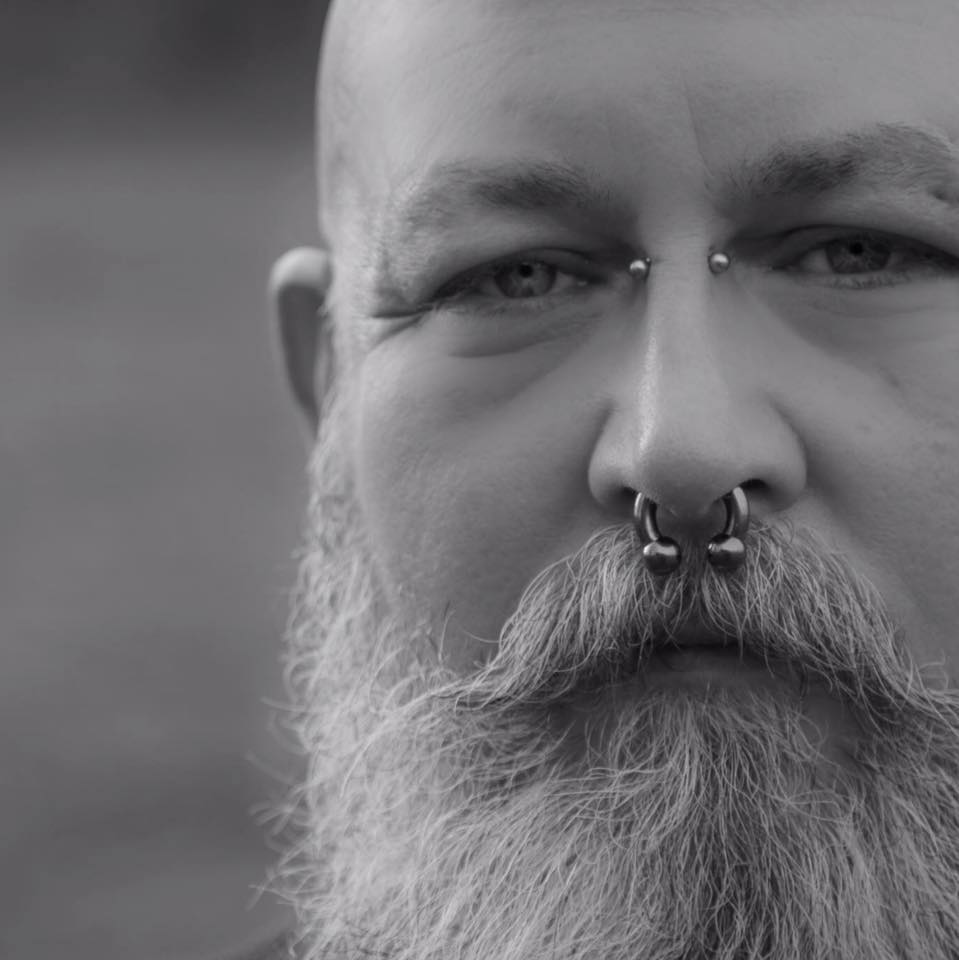 Tatted-up jewelry designer. Blue blood by birth, black sheep because it's a hell of a lot of fun!
My jewelry designs are not about me, they are all about YOU – your need to be seen, heard & just plain tell someone off (without getting fired in the process!)  I'm just here to guide you to laughter, strength & a confidence boost when needed. I stopped caring about what other people think/expect years ago, giving fewer f*cks was SO freeing & empowering!  If any one of these 40 different G, PG & R rated bracelets do that for you, then my goal has been achieved! 

Such a clever, and never-before-seen idea for bracelets! You can wear your naughty thoughts with no one being the wiser! Michael is quite an engaging designer!
Great customer service and love his bracelets! I have ordered multiple times and been pleased every time!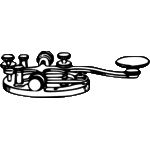 961 Osage Dr.
Henderson KY 42420